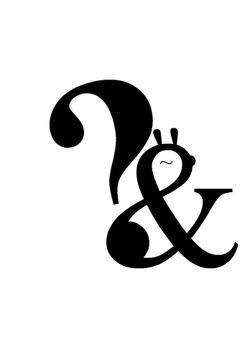 Cave Paintings of the 21st Century, a book of concrete poems, is in the process of being folded/sewn&glued together.
This book brings together the various characters of punctuation to create 23 different animals of varying complexity & simplicity. Everything from bumble bees to elephants are featured. Check out
Puddles of Sky Press on Facebook
to see a few of the species.
This weekend Puddles of Sky Press will be at the Ottawa Small Press Book Fair, launching this chapbook, and bringing along anything else we've got kicking around.
Saturday, June 30, 2012
room 203 - Jack Purcell Community Center
(on Elgin, at 320 JackPurcell Lane)
Noon - Five
See you there!