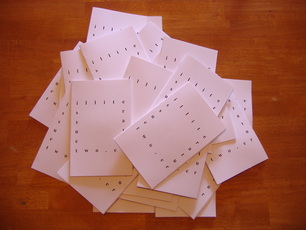 Now Available to Order: illiterature. issue two. a journal of surreal and visual poetry.
This issue features poetry by:
rob mclennan
, Ashley-Elizabeth Best, Jesse Patrick Ferguson, Natalie King,
Howie Good
, Andrew Topel, Michael Nelson,
Kevin Spenst
, Sarah Richardson,
James J. Stevenson
, Darius Kinney,
Derek Russel, Bob MacKenzie, Dustin Unger,
Domenico Capilongo
&
Gary Barwin.

Check out our Chapbooks page to order a copy. Only $5!